We'll Quench Your Thirst
for quality marketing support with our authentic, holistic, and unfiltered plans and services for your business.
Search Engine Optimization (SEO)
Marketing Juice owner, Miranda Imperi, has over 10 years of experience studying and perfecting a mindful and authentic SEO strategy for businesses attempting to increase their visibility online.
Our custom SEO strategies offer longevity in your company's online visibility. SEO doesn't just mean having a great website, we make sure that all of your marketing connect and communicates with your audience and your platforms seamlessly, while ensuring your marketing messaging is clear and targeted.
Contact us today for a free initial consultation on SEO strategy.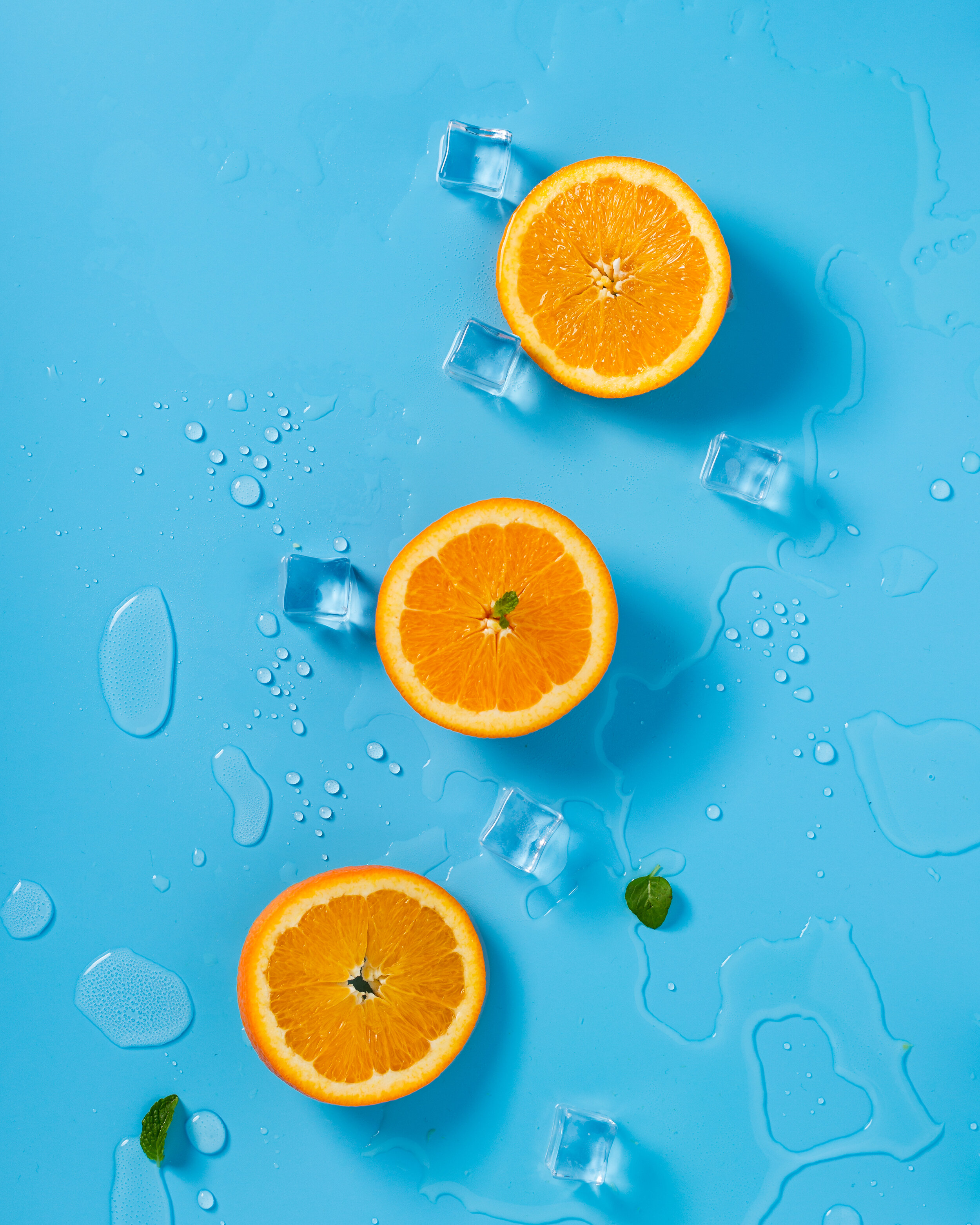 Marketing Juice takes a holistic approach to digital marketing. Our plans are custom and thoughtfully created with your business in mind. We focus on what works for your company, your target demographic, and your budget.
We create floating long term and short term goals to give us flexibility and allow us to consistently be effective for your business.
If you are interested in a free quote, get in touch with us today.
Marketing Juice founder, Miranda Imperi, is available for small business marketing consulting. An hourly rate applies for this service and a comprehensive strategy document is included in all consulting engagements.
For more information on Marketing Consulting, get in touch today.
Marketing Juice also provides discounted websites with our marketing plans. If your business is in need of a website refresh or redesign, we can create responsive and engaging websites for any small business.
Our website fee includes all content, SEO, and graphic design if needed.
In addition to website design and development, Marketing Juice is also capable of managing any small business website and is familiar with all popular CMS interfaces.
Get a free quote for your business website by getting in touch today.
Marketing Juice offers graphic design for logos, print marketing, and digital marketing purposes. An hourly fee applies for this service.
If you are interested in a free quote for your graphic design project, contact us today.